"Mastering others is strength, mastering yourself is true power." – Lao Tzu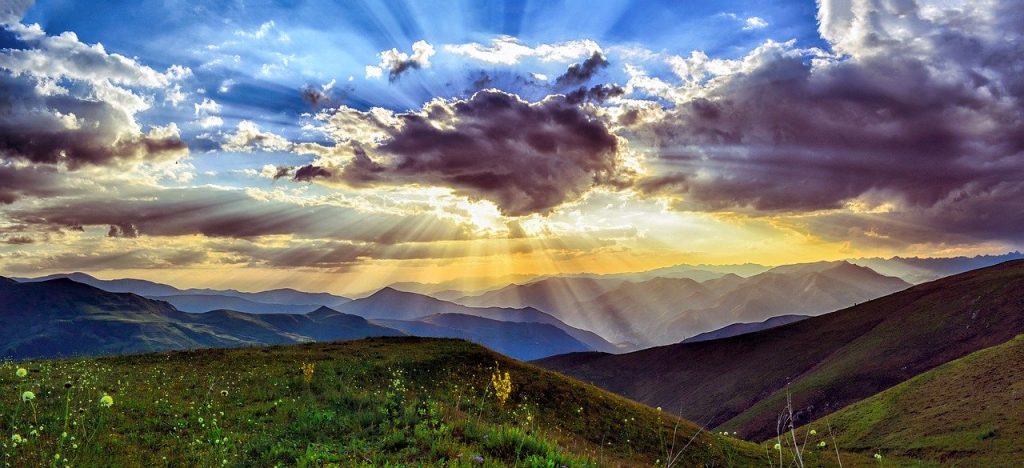 I offer Somatic Counseling both in conjunction with Hypnotherapy & Somatic Transformational Touch Therapy. Integrating these modalities supports healing and empowerment at a much deeper level.
As a registered Therapeutical Counsellor, I support you to settle your attention into the body for the sake of increasing your capacity to feel, heal, and return to an embodied and balance state. While verbal communication and cognitive processing are part of the process, the most profound and lasting healing occurs as you broaden your capacity to be with/feel emotions (joy, anger, sadness), sensations and movement impulses. In doing so, you become more aware of the world around you and feel a greater sense of belonging, peace, and purpose.
Areas of support:
+ anxiety
+ pain and discomfort
+ low energy
+ negative thinking
+ isolation
+ Relationship conflict
+ overwhelm and imbalance
+ creative or energetic blocks