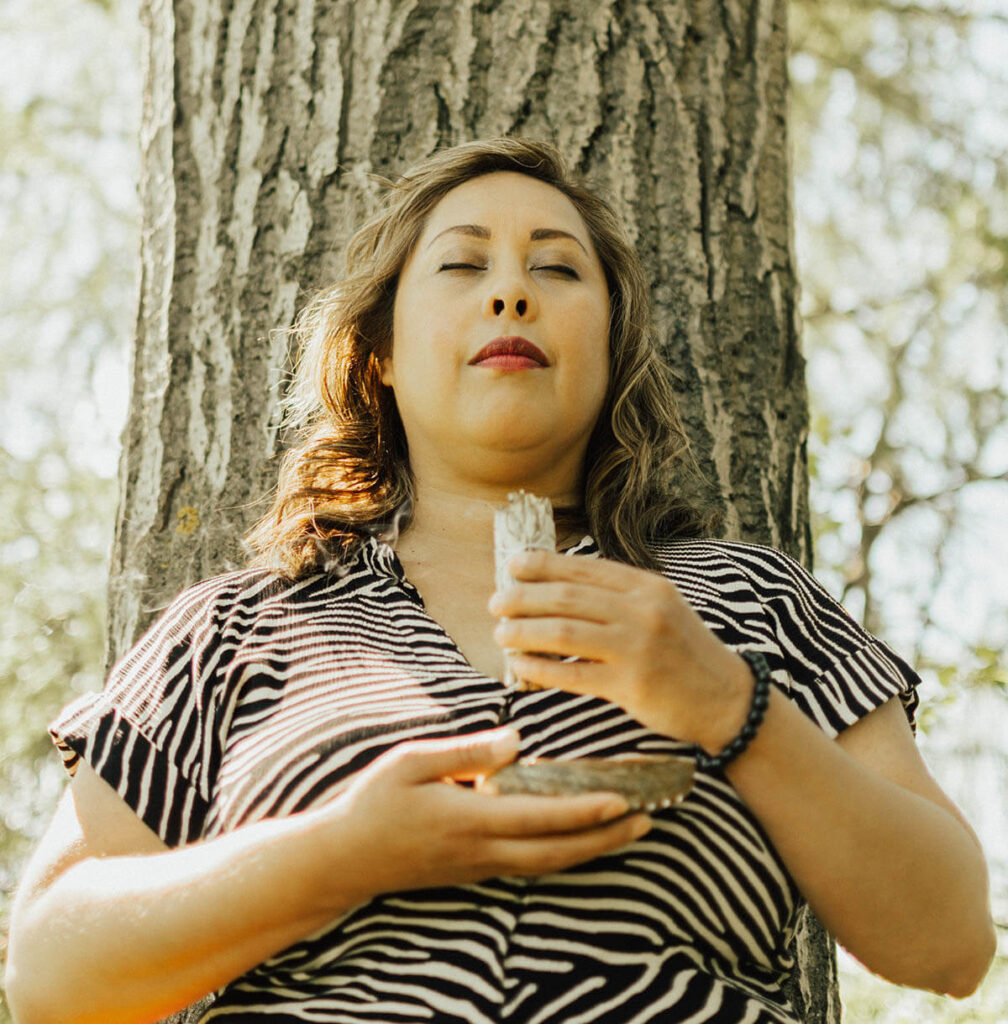 Somatic therapy focuses on the uniting of mind and body using a bottom-up approach to help expel the tension and trauma from the physical self. Allow the body, heart, and mind to make a safe and gentle journey back to you.
Free Training - The 4 Somatic Secrets to Transform Your Anxiety From Enemy to Ally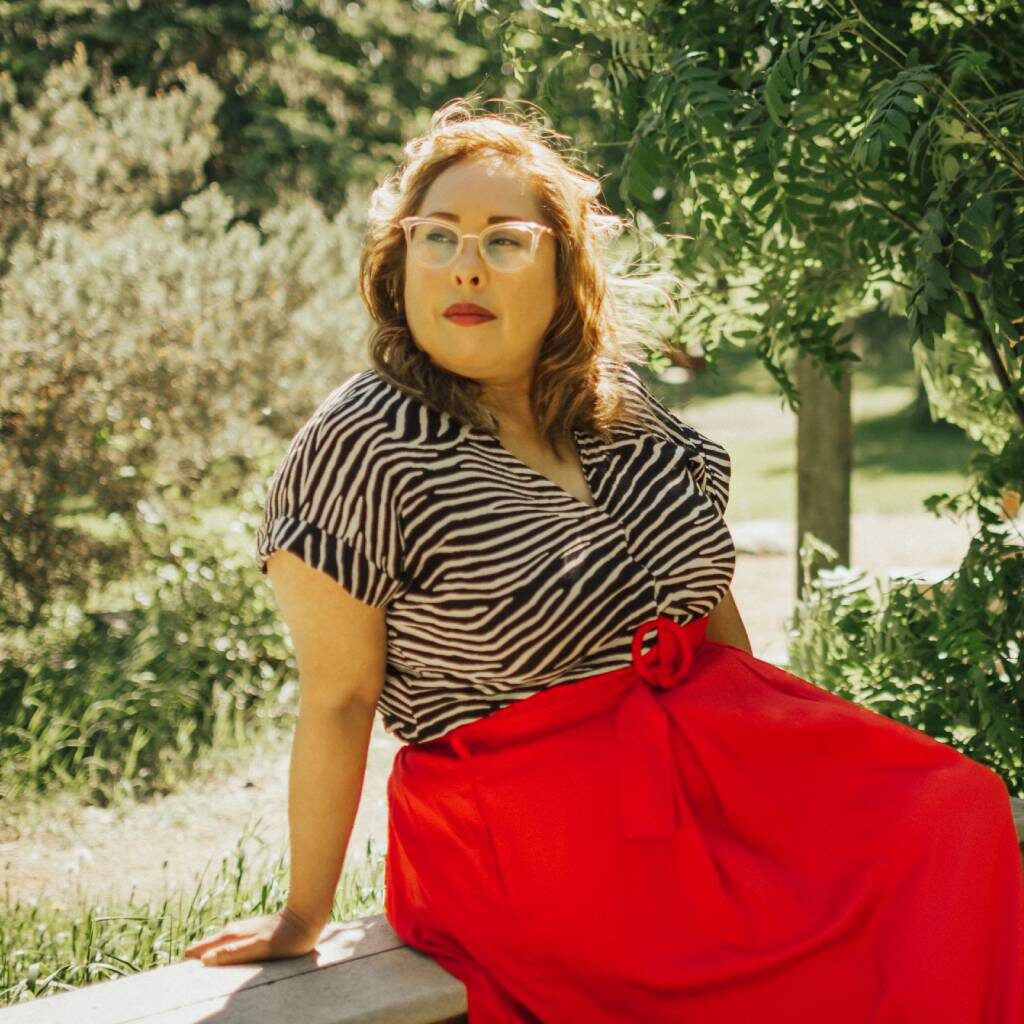 Together, we go over: Why your anxiety is your early warning signal Why coming to terms with the Trauma that's locked into your nervous system is SACRED work How to stop functioning in your dysfunction and why it's important to take action to heal yourself before it's too late Why it's important for you to USE YOUR VOICE, create better boundaries, and start dreaming about your future again!
Sana Soma Method Online Course - $197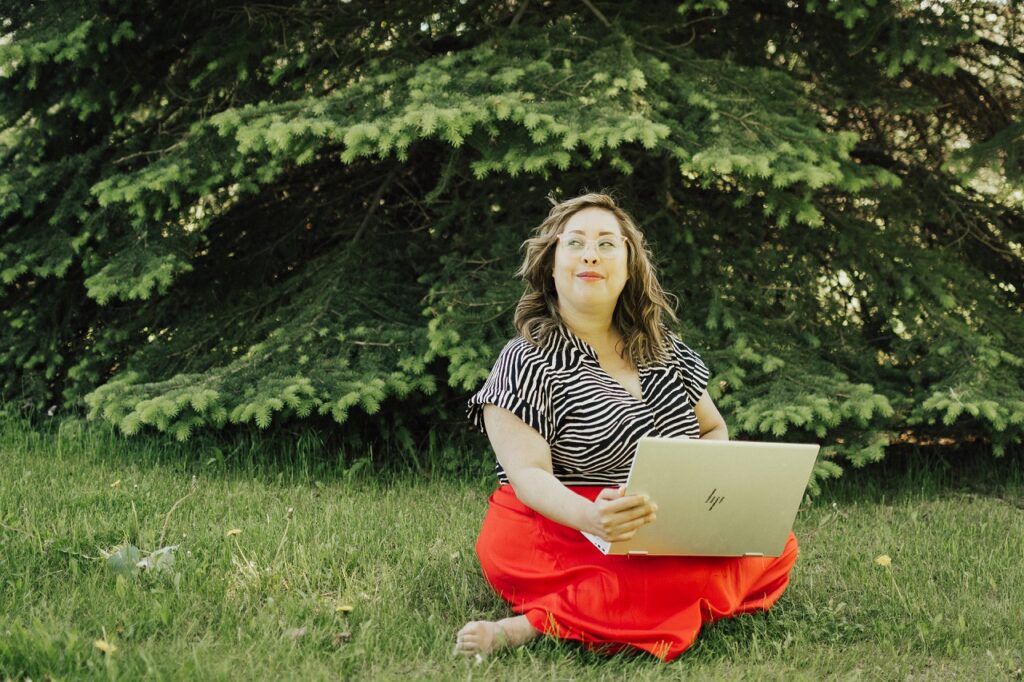 By the end of this program, you will be equipped with a unique and powerful set of anxiety management tools.